Guiding Soul-led Women to move from Survivorship ⇾ Healing ⇾ Thriving.
Through blending Naturopathic Principles, Somatic Experiencing & Ancestral Medicine.
Let's begin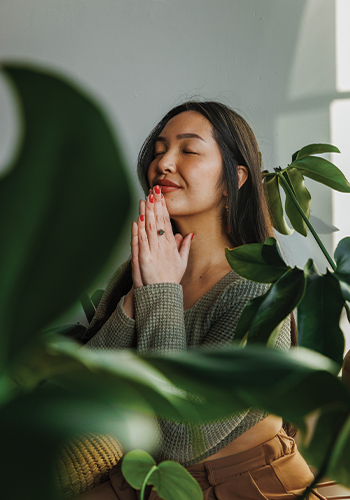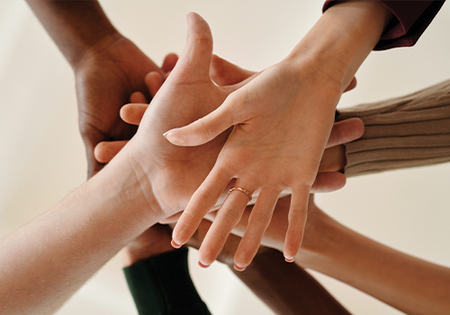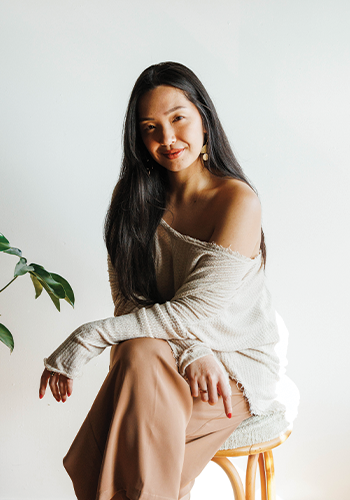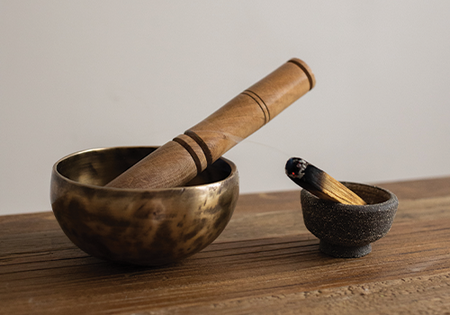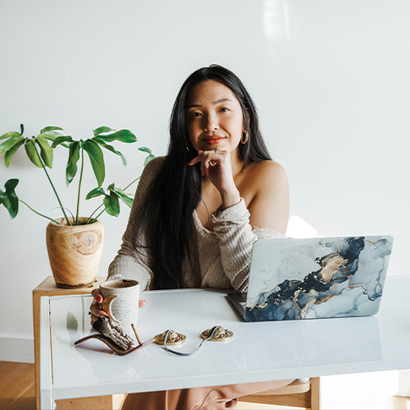 Offerings
What type of support do you need?
What if everything you've ever been through is leading you to prepare you for what you're asking for? This is the feeling that I am inviting you to experience. When we dissolve the barriers of the heart, shine a light on what we desire, have courage to take practical and intuitive steps, we invite ourselves to experience a full spectrum transformation that make us feel: deeply aligned with our life's purpose, unshakably confident, clear in the mind, a sense of aliveness of our body's intelligence and an unwavering pulse of zest for life.
Experience this with me

What our clients are saying
Dr. Trish's energy, knowledge and warmth always bring my heart + mind so much peace every session. She truly helps me feel like everything will be okay- not everyone can touch a heart and calm it's restlessness, but she does.
Dr. Trish made feel comfortable to share my story. She held the space for me to really open up safely and I felt heard. It was after our session ended that I realized how much of a weight I have been carrying with me. Working with Dr. Trish on inner child healing- my experience w/ her on this-made me realize how critical I was being to myself.
Working with Dr.Trish has been heaven sent! I wish everyone could have access to such deep presence and compassion. Her work is reflection of how deep she knows herself and her power and beautiful wisdom and grace.
Now Playing on the Podcast...
Discover Free Resources created by Dr.Trish
A magical collection of downloadable guides and prompts to initiate your heart centered transformation.
Get the Guides